According to the regulations, financial organizations are required to develop and implement programs for AML that should correspond with international and domestic regulatory framework.


While planning of IT it is very important to know the trends and industry standards. Wrong investment in wrong choice of solutions can cause long-term negative effects in the work as well as an additional costs.
Datacenter is fully operational automated EDP/Office center of Net.Bit which provides managed services for data storage and procesing as well as management business-critical processes and applications.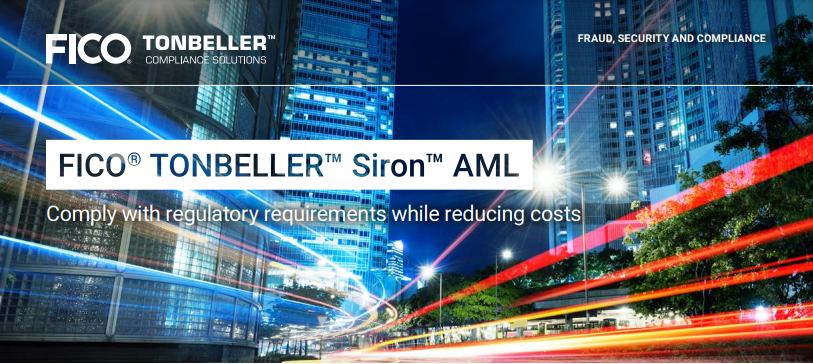 FICO TONBELLER™ Siron™ AML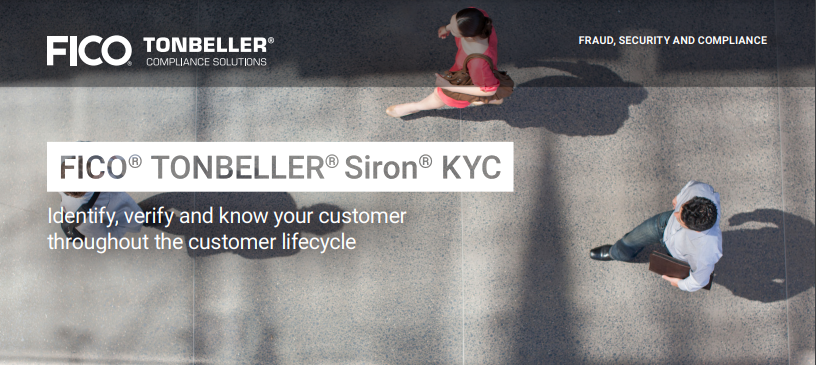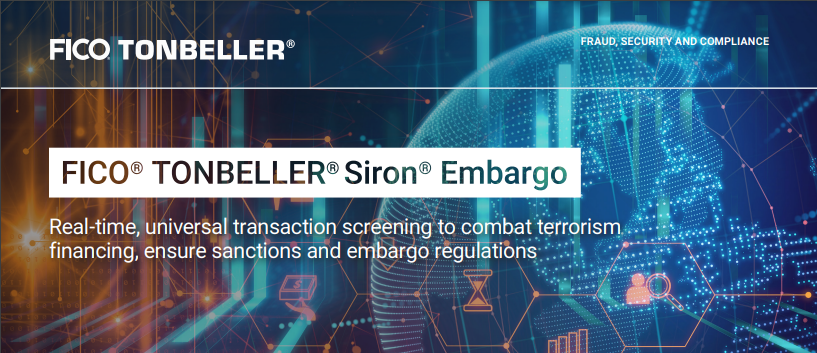 FICO TONBELLER Siron Embargo
By using Net.Bit services for network and system administration, backup and maintenance, the span of operations we perform in-house in Diners is significantly reduced, as well as our operational costs. Outsourcing part of our IT operations to Net.Bit Datacenter allows us to focus on our core business and provide better service for our clients.
We developed a great partnership with Net.Bit while working together on numerous compliance projects since 2009. Their certified and knowledgeable team is committed to delivering quality service to efficiently counter Compliance risks based on FICO Compliance solutions, both from a functional and technical perspective. As our subcontractors, consultants from Net.Bit have participated in projects worldwide, ranging from Asia, to Africa, and Germany, UK, and Switzerland in Europe. Net.Bit has proven to be a reliable partner providing timely, professional and competent service with excellent customer satisfaction rate.