As a result of its many years of experience and top expertise in the field of business compliance, Net.Bit can offer SPPFT program development services.
Net.Bit Value-Add to FICO Tonbeller Siron
Net.Bit is delivery, integration and support partner of FICO Tonbeller's Siron solutions. Based on the Siron product family, we develop and implement standardized and individual solutions against financial and white-collar crime and for risk management and monitoring, analysis, and reporting.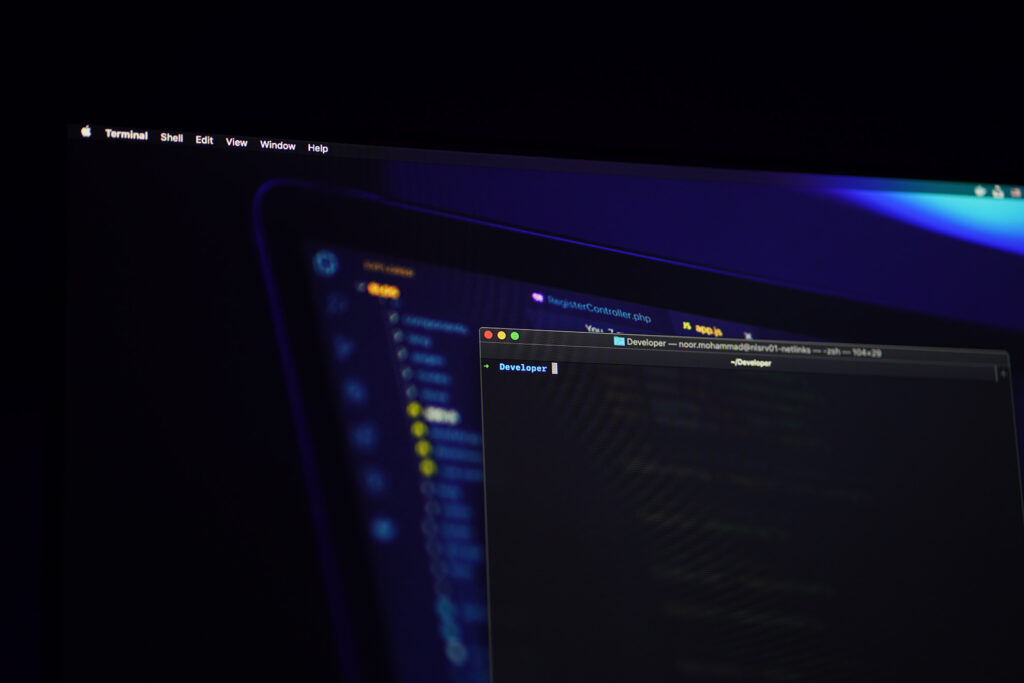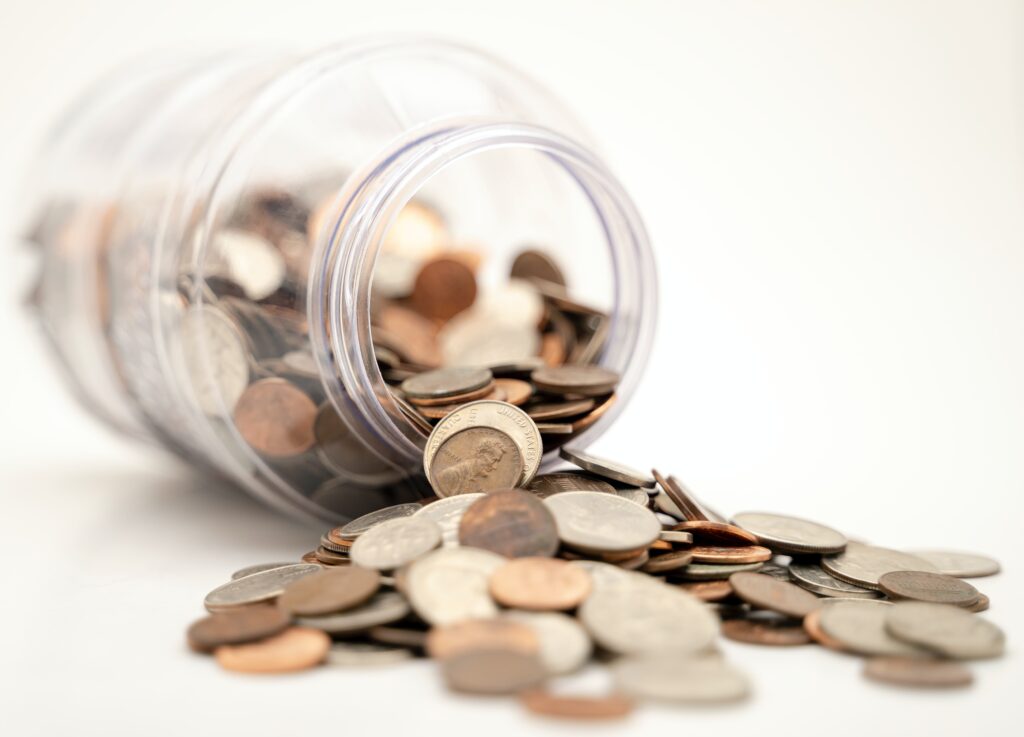 Anti-Money Laundering (AML)
According to the regulations, financial organizations are required to develop and implement programs for AML that should correspond with international and domestic regulatory framework.
Integrated risk assessment for new and existing customers
According to the international regulations, banks are required to collect accurate data on the individuals and legal entities including their authorized persons in order to assess the risk level of the client. The bank must refuse to cooperate with high-risk customers.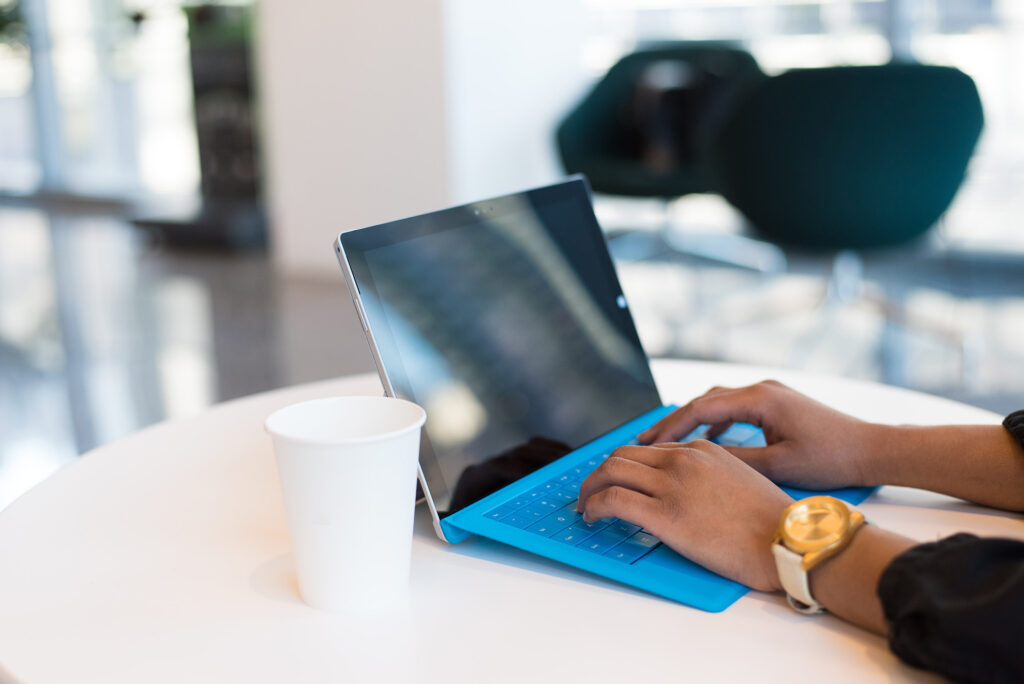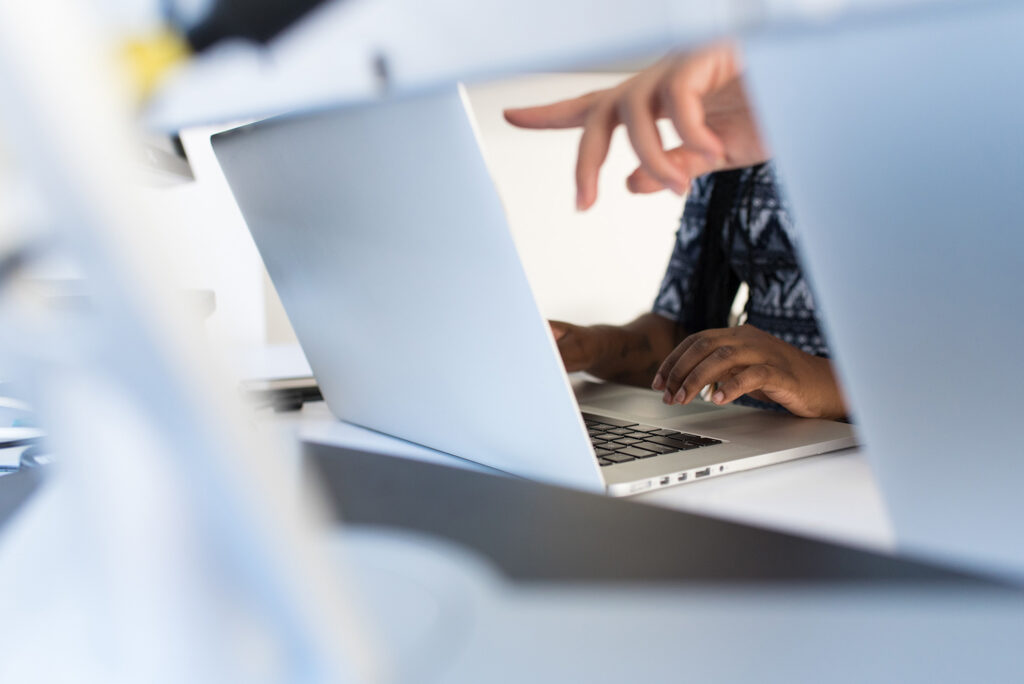 Siron® Embargo is a software for identifying people and organizations who are subject to sanctions.
The prevention of the financing of terrorist organizations is an additional responsibility of banks in compliance with AML regulation.
Siron RAS – Risk Assessment and Risk Management for AML
SironRAS is a tool that helps the banks to create and further develop their risk analysis. Identification, categorization and AML risks assessment  is a base for every further bank activities for creation of AML programs.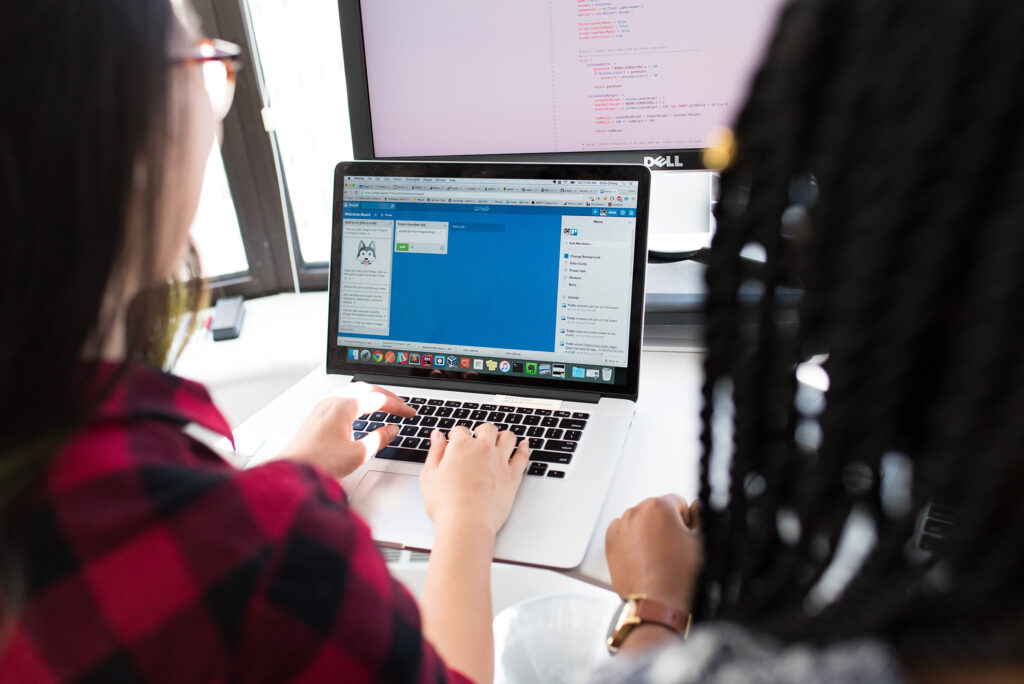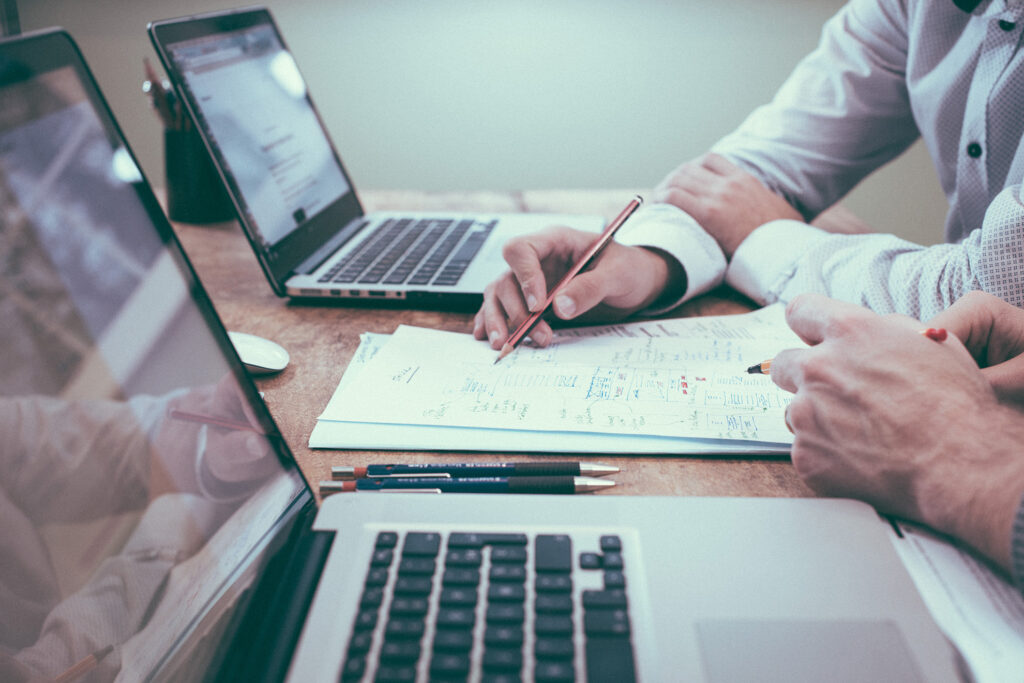 The financial institutions worldwide are all affected by the obligation for compliance with the US Foreign Account Tax Compliance Act – FATCA. 
Report Generator for SironAML® is a software application developed by Net.Bit's software team for custom reporting from the SironAML® database, as required by the national regulations.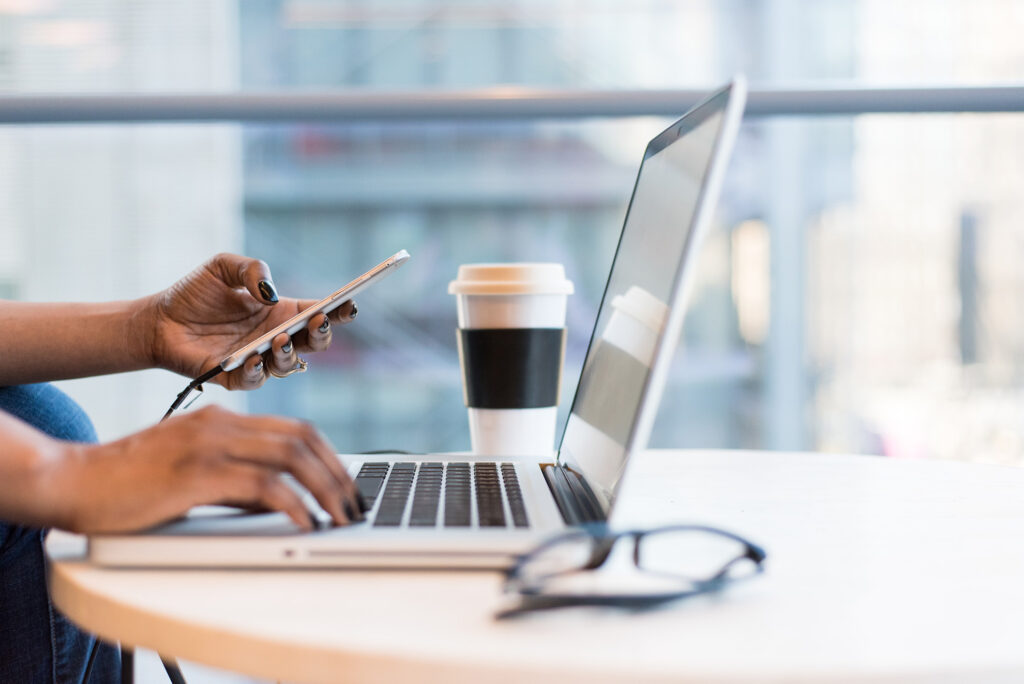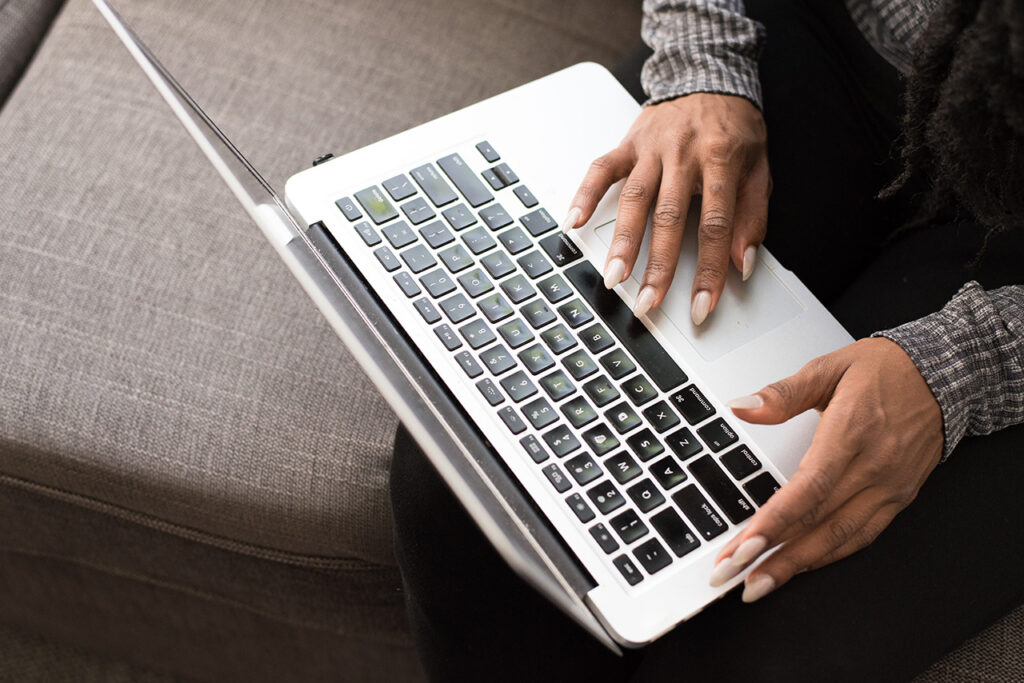 Managed Services for Siron• Compliance Solutions
Managed Services for Siron® Compliance Solutions include the operation, administration, and maintenance of FICO Siron systems, focusing on typical Business activities for FICO'5 Siron AML, KYC, Real-time transaction monitoring (Embargo) and other products.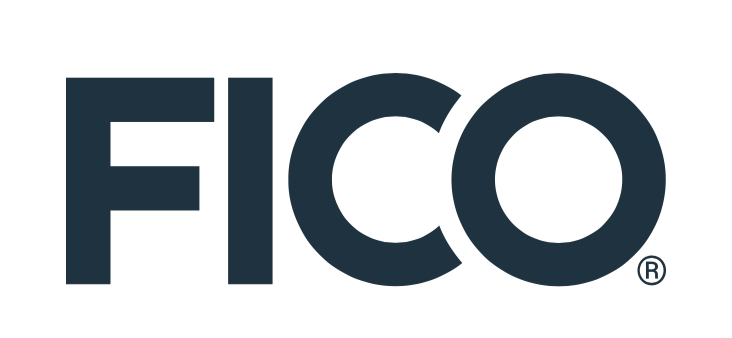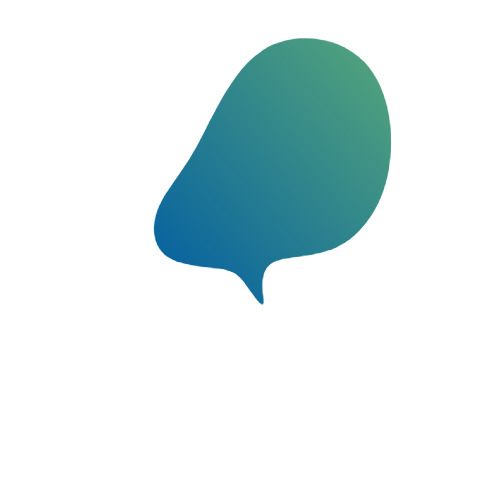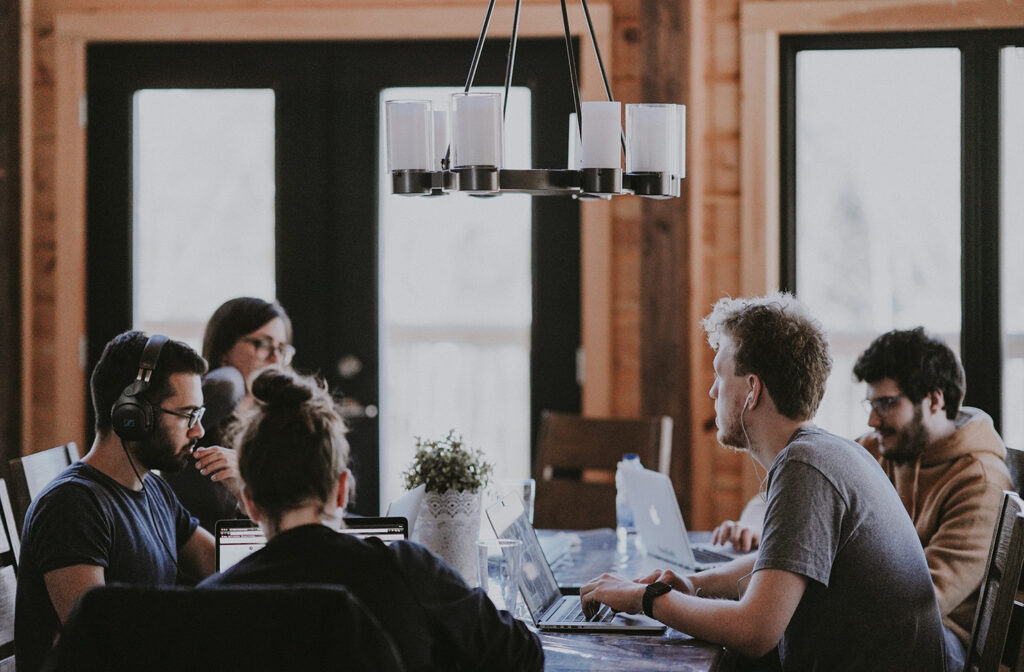 By using Net.Bit services for network and system administration, backup and maintenance, the span of operations we perform in-house in Diners is significantly reduced, as well as our operational costs. Outsourcing part of our IT operations to Net.Bit Datacenter allows us to focus on our core business and provide better service for our clients.
We developed a great partnership with Net.Bit while working together on numerous compliance projects since 2009. Their certified and knowledgeable team is committed to delivering quality service to efficiently counter Compliance risks based on FICO Compliance solutions, both from a functional and technical perspective. As our subcontractors, consultants from Net.Bit have participated in projects worldwide, ranging from Asia, to Africa, and Germany, UK, and Switzerland in Europe. Net.Bit has proven to be a reliable partner providing timely, professional and competent service with excellent customer satisfaction rate.
Make an appointment with our Experts